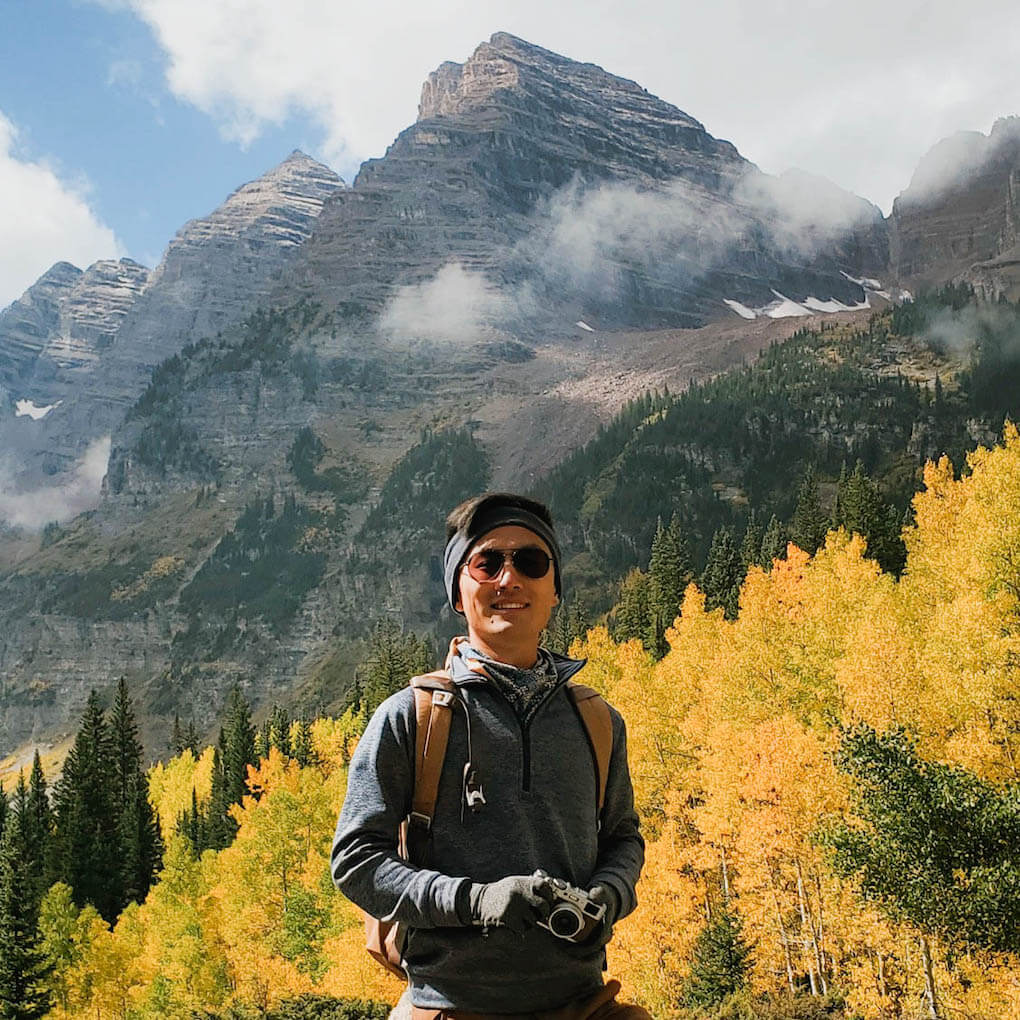 hi, I'm Mike Wang.
I like taking photographs. it's been about years so far. I tend to focus most on lifestyle and landscapes, or wherever light and color speak softly. I believe moments can tell stories all on their own.
most days you can find me somewhere around Minneapolis. you can book me for portraits, catch me at an art fair, or just browse through my galleries. let me know if we can work on something together

portrait sessions
book a free half-hour portrait session with me, then only pay for the pictures you love

the 30 minute session itself is free, and can be at any location of your choice within the Twin Cities metro area.
a few days after the session, you'll receive previews of 30+ portraits. at that point, you can choose to pay either $15 per photograph, $120 for any 10, or $220 for all 30+. you'll then receive a download link for the pictures you want.
if it turns out that none of them speak to you, then either nothing happens, or you can request to book another session.
book now
upcoming events
every once in a while I set up shop at a festival or art fair, selling prints of my landscape photographs. stop by and pick up a gift, enjoy the sights, or just say hi

no events planned
send me a message
what's on your mind? fill out the little form below and I'll get back to you soon. or, if you prefer, you can also contact me on my Instagram page